Bismillahirrahmanirrahim.
Alhamdulillah thumma Alhamdulillah, 2015 is ending in a few hours, and yesterday WordPress.com sent me a summary of my blog's activities which can be checked out at the link below :
The WordPress.com stats helper monkeys prepared a 2015 annual report for this blog.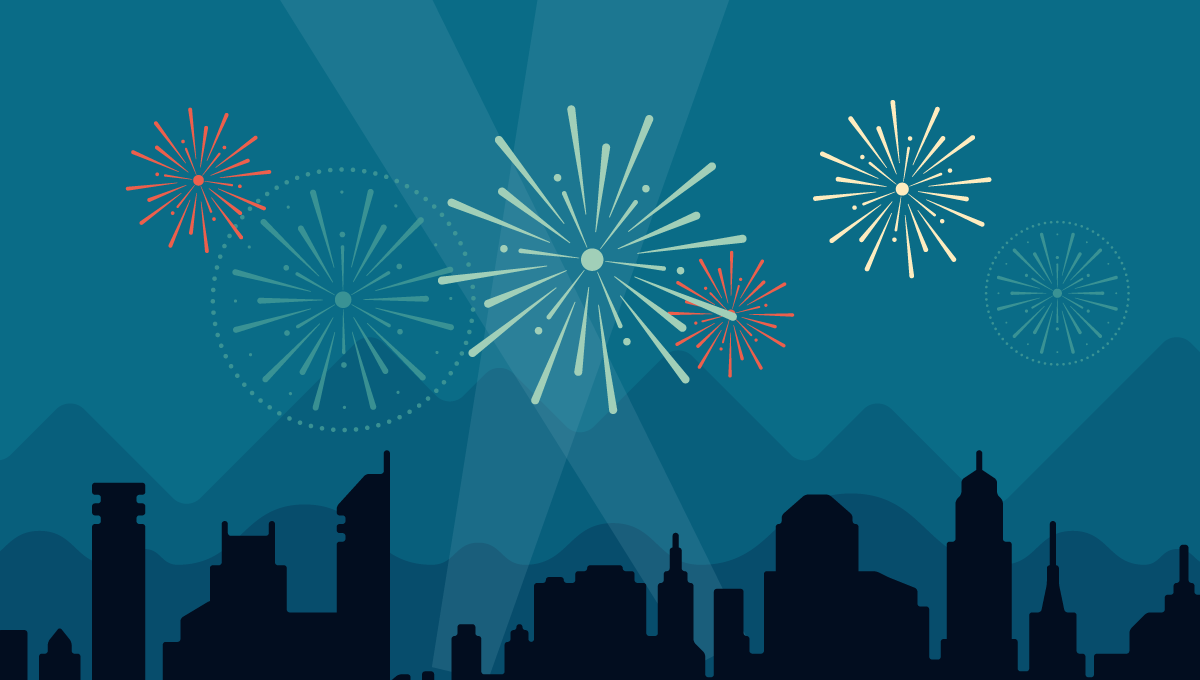 Here's an excerpt:
A San Francisco cable car holds 60 people. This blog was viewed about 920 times in 2015. If it were a cable car, it would take about 15 trips to carry that many people.
Click here to see the complete report.
2015 has been a good year for me. Yes, of course there are some goals from 2 years ago that I'll be carrying again with me in 2016, and I hope that I'll have the perseverance to achieve them before I turn 20 this year.
A friend of mine introduced me to One Little Word, where basically you choose one word every year to focus on and apply to your daily life. It's my first time doing this, and my word for this year is "Rise".
rise
[rʌɪz]
verb
1.
move from a lower position to a higher one; come or go up.
"the tiny aircraft rose from the ground"
2.
get up from lying, sitting, or kneeling.
"she pushed back her chair and rose"

noun
1.
an upward movement; an instance of rising.
"the bird has a display flight of steep flapping rises"
2.
an increase in number, size, amount, or degree.
And yeah, this word is taken after my recent short-story-turned-movie, "Bangkit" which was released last month.
I must rise from under the pile of the delayed tasks I was supposed to finish months ago.
I must rise from under the layers of ignorance that I have let to wrap me, shackling me.
I must rise to be a better me.
I must r(a)ise my writings in this blog into 20, beating my 2015 record of 19 posts
May Allah ease our way, bless this new year with abundance of barakah and make it one of the best years of our life.
p/s : Have your one little word? Share yours below in the comment 🙂